Have NARROW feet?
At Ct Boot and Shoe we stock narrow widths in selected footwear to fit your narrow feet properly. About 6% of our customers wear narrow work boots.

Not many styles of boots are made in narrow widths so you may not be able to get exactly what you want. We try to stock the "basics" in an assortment of narrow styles. Stop in our store and give us a try!

41 Water Street Torrington Ct.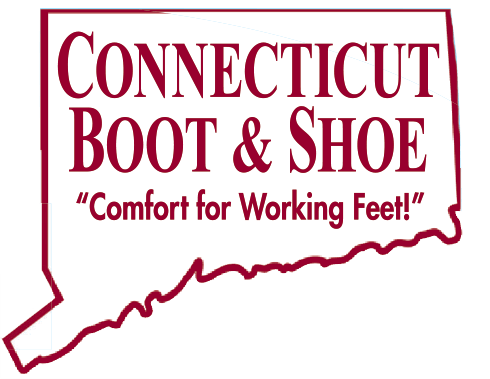 Hours:
Tuesday
10:00am to 6:00pm
Wednesday
10:00am to 6:00pm
Thursday
10:00am to 6:00pm
Saturday
9:00am to 4:00pm