My feet are extra wide can you fit me?
Yes we can. Many work shoes and work boots come in a EEEE width. This accommodates very wide feet.

We must caution that you still need to measure both feet. Many times the shape of a shoe will change your comfort level significantly to the point that you won't need an extra wide shoe. Always test walk the shoes and let your feet make the decision for you!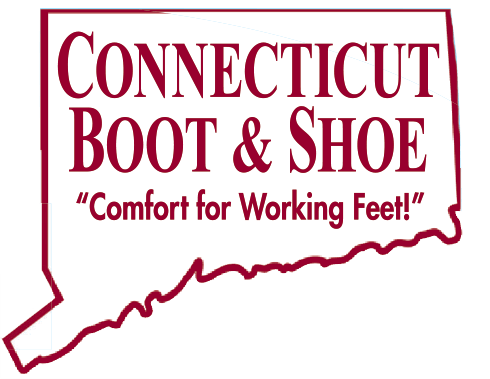 Hours:
Tuesday
10:00am to 6:00pm
Wednesday
10:00am to 6:00pm
Thursday
10:00am to 6:00pm
Saturday
10:00am to 4:00pm