Why do I get a blister every time I buy new footwear?
Simple...you're wearing the wrong size footwear. The footwear is either to long or to wide or both.

Proper measuring for both toe and arch length along with a test walk of the footwear usually eliminates this problem.

At Ct Boot and Shoe we always measure both feet and ask that you test walk our products extensively

Next time you don't want sore feet visit us in Torrington.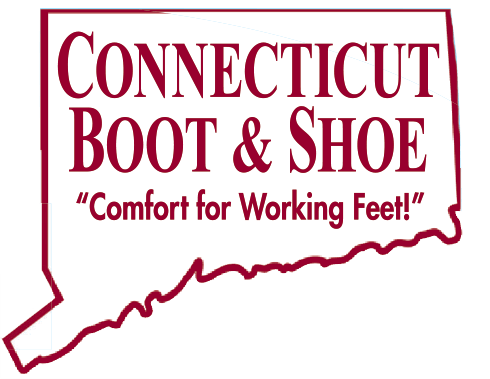 Hours:
Tuesday
10:00am to 6:00pm
Wednesday
10:00am to 6:00pm
Thursday
10:00am to 6:00pm
Saturday
9:00am to 4:00pm