Why should I care about the length of my arch?
When we measure your feet we always check the arch length. The arch length is the distance from the back of your heel to the center of the ball of your foot.

The center of the ball of your foot is your flex point. Ideally we want your shoe to flex at about the same place where your foot wants to flex. This will really help you to purchase footwear that is comfortable to walk or stand in.

Many times we find customers wearing a shoe or boot to short for their arch. This means the support from the footwear is in the wrong position. It can lead to foot pain and other discomfort.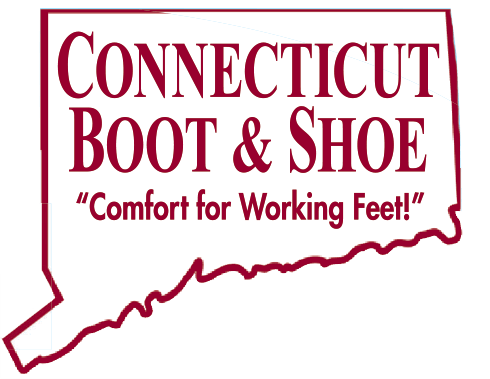 Hours:
Tuesday
10:00am to 6:00pm
Wednesday
10:00am to 6:00pm
Thursday
10:00am to 6:00pm
Saturday
9:00am to 4:00pm